DANCE IN PRINCE GEORGE, BC, CANADA
« New Dance PG Facebook Group »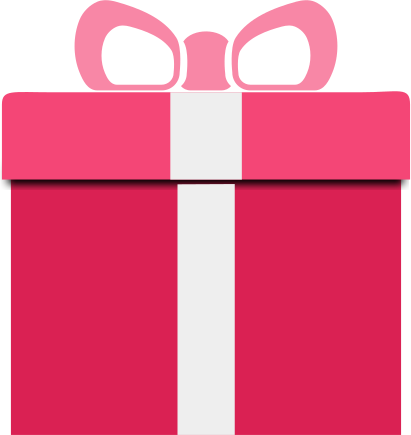 Win a Gift Certificate worth $50.00 – by following DancePG on Facebook
Details on the draw are on the Facebook Group! Come follow us!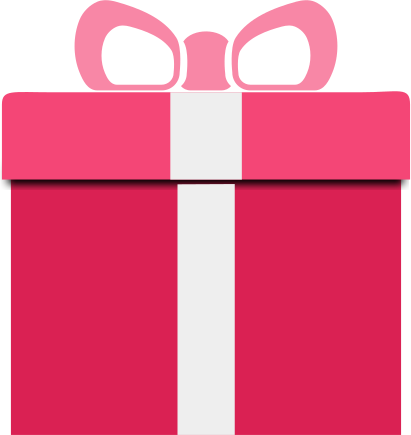 ◈
Wedding dance choreography, wedding party dance preparation, and parent dance preparation. Flash mob, line dance, or specialty dance choreography.
◈
Private and group dance lessons (Social Dance, Ballroom Dance, Country Dance, Latin Dance, Party Dances). Date night dance lesson for something different.
◈
Line dance, bachelorette/parties, graduation ceremonies, or other celebration fun. Showcase dances for entertainment at events.
◈
Accelerated lessons available for motivated couples.